Region 1 Advisors Conference
September 19-20, 2015
August 11, 2015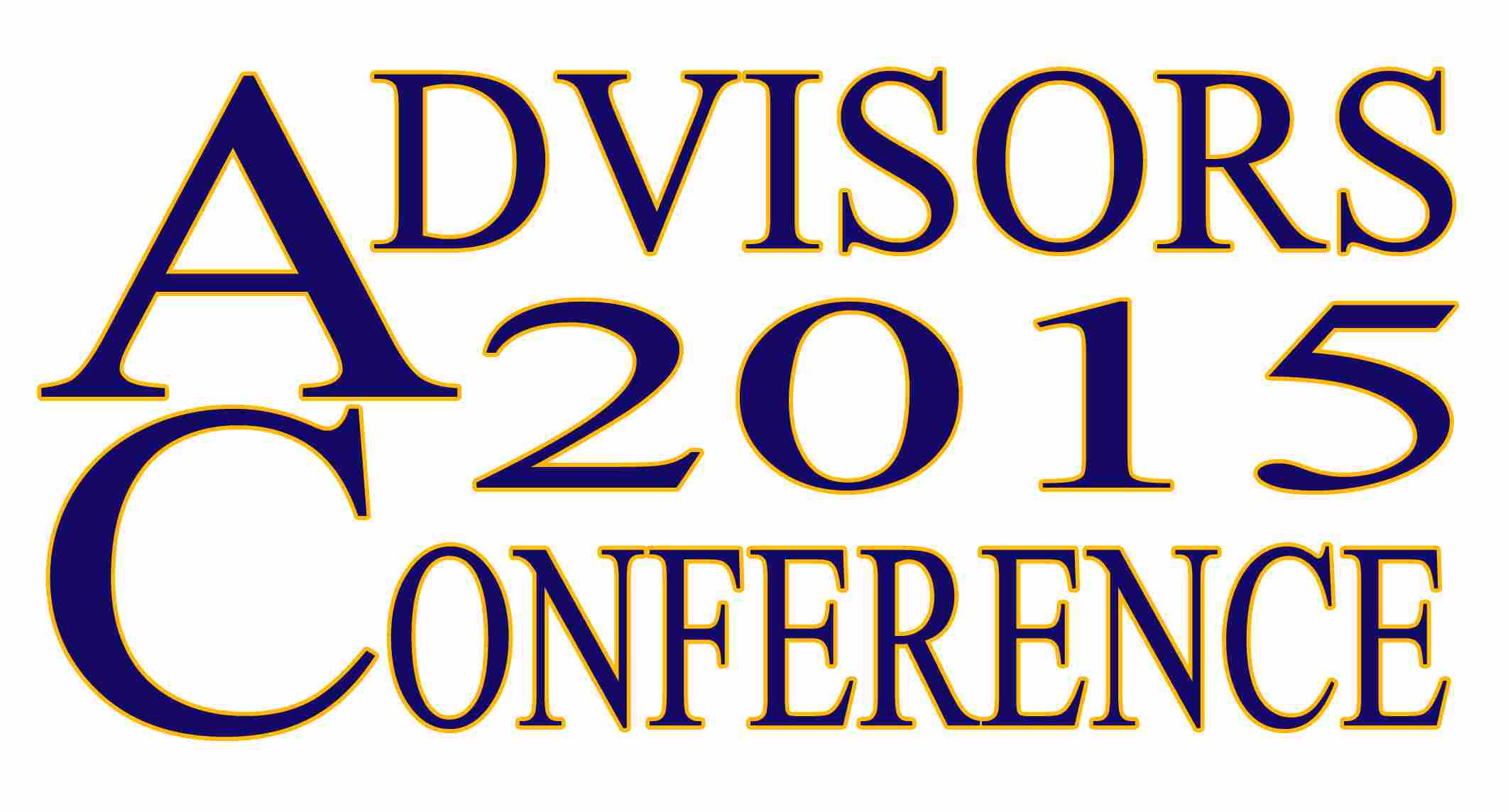 It's a Conclave for Advisors. Join all of the Region 1 Advisors at the Advisors Conference on Saturday and Sunday, September 19 & 20th at the Sturbridge Host Hotel, 366 Main Street, Sturbridge, Massachusetts for a
stimulating educational experience.
Dad Keith Klein, a Past Grand Master and the current Grand Secretary of DeMolay International will join Dad Ron Minshall, the Grand Junior Councilor are flying in to participate in making our conference a worthwhile ex…
---
Region 1, Six Flags
July 31, 2015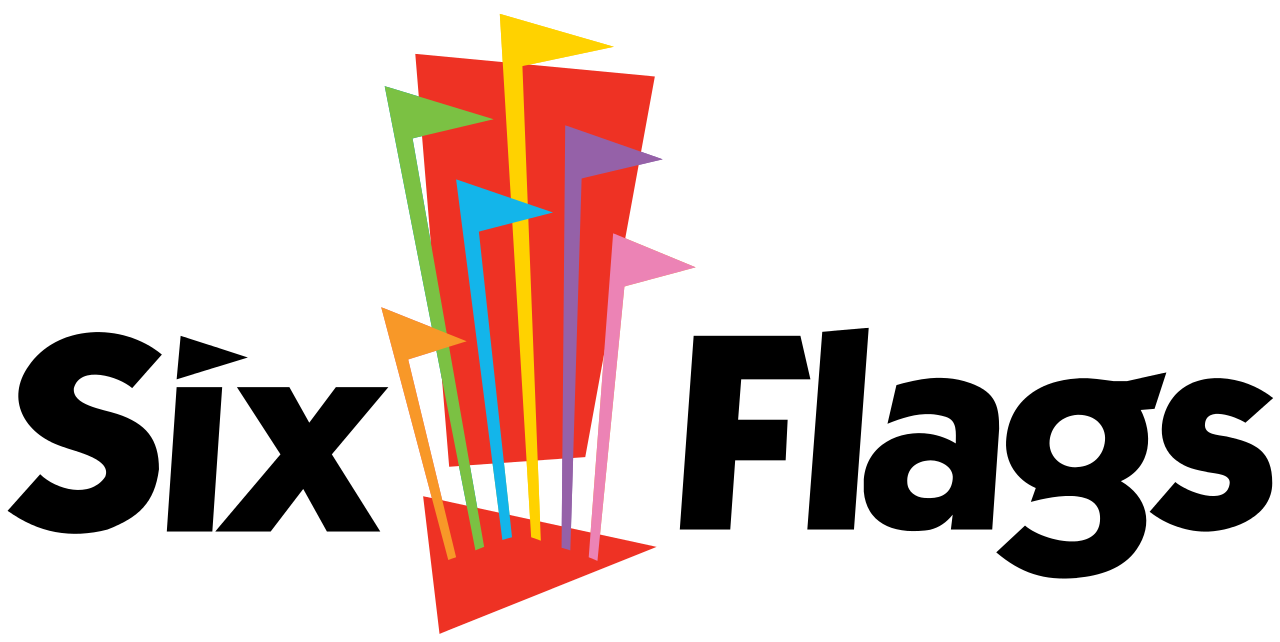 Region 1 DeMolay is travelling to Six Flags on August 23rd!!
Dont miss out!! Contact your chapter advisor no later than August 2nd to RSVP for this event!!!
---
10 for $1000!
July 02, 2015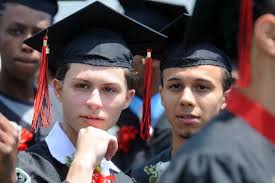 10 for $1,000!
Maine DeMolay's membership program!
First 3 chapters to get 10 new members wins $1000!
Imagine what you could do with $1,000!
You must act fast this year! Rainbow is eligible to win as well!!!!
---
Leadership Training Conference 2015
June 10, 2015
Leadership Training Conference (LTC) is the premiere event for Region 1 DeMolay. Since its inception, LTC has been bringing DeMolays from across New England and Atlantic Provinces together for brotherhood and learning that revolutionizes the way we think about DeMolay. Over the span of seven days and six nights, DeMolays will grow their knowledge and skills to become leaders in the Chapters and throughout their jurisdictions.
The 2015 Leadership Training Conference will …
---
The DeMolay Varsity Club Initiative
June 02, 2015
DEMOLAY INTERNATIONAL "Varsity Club"
Internal marketing and motivation program for active membership and advisory council members.

Mission: Create enthusiasm and fellowship for the organization as well as provide opportunity for all members to become active, engaged, and ultimately an "owner" of their chapter experience. As an acknowledgment of their efforts they will be deemed to have "lettered" in DeMolay.

Program Commences – July 1, 2014 – through June 30, 2016
Qu…
---
2015 Scholarship Recipients- DeMolay International
June 01, 2015
2015 DeMolay Foundation Scholarship Committee Report
Orlando, Florida
The 84 applications for the various scholarships were reviewed with particular attention to academic work and grade point average; applicant's DeMolay history, and activity participation; graduating high school seniors as well as College undergraduate and post-graduate work; financial need; work history; extracurricular activities; and the timely receipt of the fully completed application with all the stated required …