2016 Scholarships
January 01, 2016
DeMolay Scholarships 2016
For those who are looking at colleges or for those who are attending a college or university, the 2016 scholarships are coming out! Watch for their deadlines and apply now!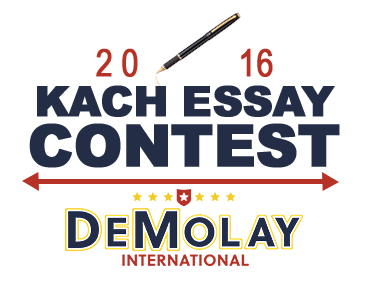 2016 KACH ESSAY CONTEST, DEMOLAY INTERNATIONAL: Enter the 2016 Scottish Rite, Paul R. Kach Essay Competition and share your thoughts and ideas on the theme. Win Money!
The Paul R. Kach 33o Essay Competition awards $300 to each Region winner (2 winners from each of the 10 Regions)…
---
Wreaths Across America
October 11, 2015
Many boxes of wreaths were layed for Wreaths Across America on December 12th. DeMolay, Rainbow and the Masons visited Mt. Vernon Cemetery and Togus National Cemetery to support those who fought for our country.
For More Information about Wreaths Across America, visit their site at wreathsacrossamerica.org/
---
10 for $1000!
July 02, 2015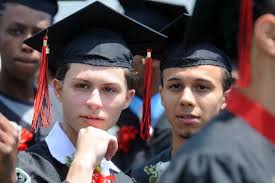 10 for $1,000!
Maine DeMolay's membership program!
First 3 chapters to get 10 new members wins $1000!
Imagine what you could do with $1,000!
You must act fast this year! Rainbow is eligible to win as well!!!!
Upcoming Events
Winter Events
December 21, 2015 to March 21, 2016
Winter State Events
Installatioin of Officers, Knights of the Sun
Saturday, January 30th at 1:00 P.M.
DeMolay Winterfest
Sunday January 31st at 2 P.M.
Location: Get Air in Portland
State Sweetheard Charity Dinner
Sunday February 28th at 5:00P.M.
Auburn Lodge (tickets - $10)
Read more...