DeMolay & Rainbow at the Sea Dogs
On Sunday, August 31st, DeMolays, Rainbows, Advisors, Family and Friends will be gathering at Hadlock Field to see the Portland Sea Dogs take on the Harrisburg Senators.
July 20, 2014


Registration is now open!!

DeMolays and Rainbows - please check with your advisors for registration details.

If you are not affiliated with a chapter or assembly, you can register by clicking here.

Plan to enjoy a Sea Dogs Game with family and friends.

Tickets are available at no charge.

(If you have questions, contact John Mosley - 807-8710 or john@mosleyfinancialgroup.com)
---
Conclave 2014
June 29, 2014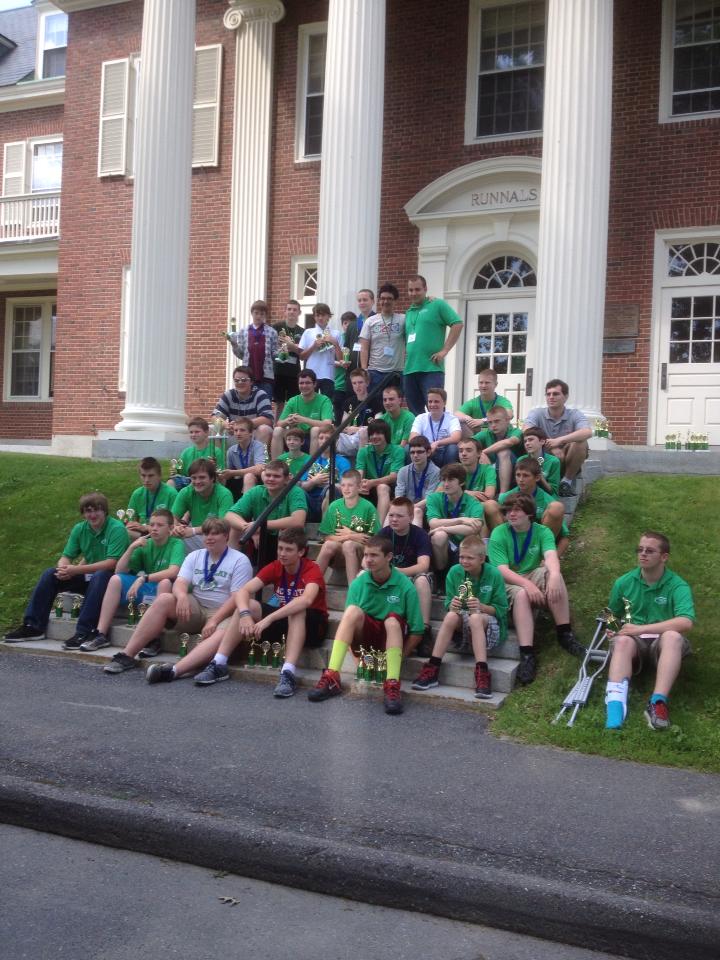 Maine DeMolay Conclave 2014!
Over 5 Chapters from Maine in attendance with Atlantic Provinces and CT also present!
A great time was had by all who attended this years conclave.
Good Luck to the new 2014-2015 State Officers.
It's going to be a great year for Maine DeMolay!!!
---
2014 CONCLAVE
June 04, 2014
2014 MAINE CONCLAVE
JUNE 27, 28 & 29
COLBY COLLEGE
WATERVILLE, MAINE

Get your registration done for Conclave. Please look at the registration guide before registering. Note there are SEPERATE registration forms for DEMOLAY, SQUIRES, ADVISORS AND GUESTS. Make sure you use the right form and fill in ALL the information. Please bring a completed MEDICAL Release form with you to Conclave.

---
Ad Forms 2014
February 19, 2014
Want to help pay for Conclave?
Get your ad forms for Maine Conclave 2014.
Click on the forms that you need to sell your ads.
Ad form is for businesses, Booster form is for individual sponsors.