Wreaths Across America
October 11, 2015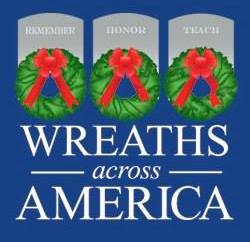 Wreaths Across America is back and on December 12th, we will be traveling to Togus National Cemetery to lay the wreaths from our supporters. Wreaths Across America supports our veterans by placing wreaths at Arlington National Cemetery and other locations across the United States of America. If you would like to support their cause, contact your local DeMolay chapter!
For More Information about Wreaths Across America, visit their site at wreathsacrossamerica.org/
---
2016 Scholarships
October 09, 2015
DeMolay Scholarships 2016
For those who are looking at colleges or for those who are attending a college or university, the 2016 scholarships are coming out! Watch for their deadlines and apply now!
Frank S. Land Scholarship: Requirements. Must be an Active DeMolay. High School Diploma required ( either have or will receive). Click Here
DeMolay Foundation Graduate Studies Scholarship: Requirements: Must be an Active or Senior DeMolay. Awarded for Post Graduate Studies.…
---
10 for $1000!
July 02, 2015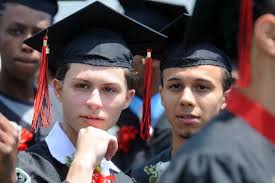 10 for $1,000!
Maine DeMolay's membership program!
First 3 chapters to get 10 new members wins $1000!
Imagine what you could do with $1,000!
You must act fast this year! Rainbow is eligible to win as well!!!!