A Roast to Honor Dad Gordon L. Kimball, Jr.
Sunday, June 4th at 1 pm Kora Shrine Center
April 30, 2017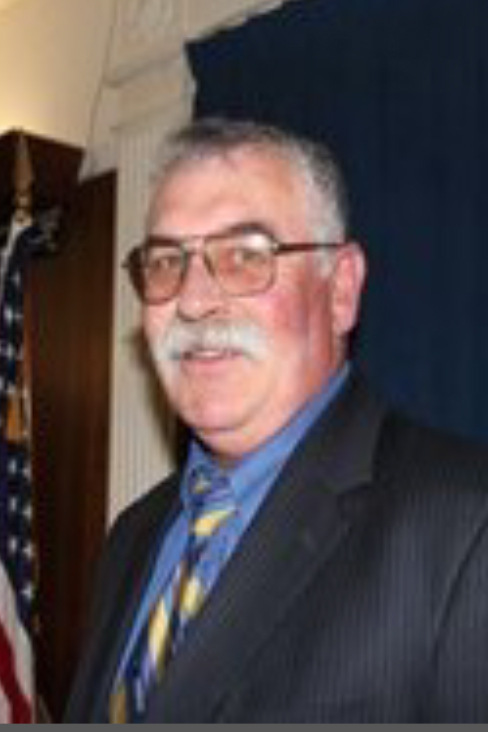 Please join the Grand Assembly of Maine and the Maine DeMolay State Chapter in honoring retiring Executive Officer Dad Gordon L. Kimball, Jr. at a special event at the Kora Shrine Center in Lewiston, Maine.
For more than a decade and a half, Dad Kimball gave of his talents and time to the youth of the Pine Tree State and as it is always proper to honor such devoted and unselfish service.

Please respond by May 24, 2017.
It's a full roast turkey dinner designed to please the mo…
---
Maine DeMolay Conclave Registration Forms
April 29, 2017
Maine DeMolay Conclave is approaching fast. For DeMolays, Advisors, Rainbows and Guests who are looking to attend, the registration forms, medical release and additional information can be found at the Downloads Page.
Basic Registration Forms are also below.
…
---
Leadership Training Conference 2017
March 23, 2017

Leadership Training Conference (LTC) is the premiere event for Region 1 DeMolay. Since its inception, LTC has been bringing DeMolays from across New England and Atlantic Provinces together for brotherhood and learning that revolutionizes the way we think about DeMolay. Over the span of seven days and six nights, DeMolays will grow their knowledge and skills to become leaders in the Chapters and throughout their jurisdictions.
…
Upcoming Events
March 2 Success
July 31, 2016 to December 31, 2017

Helping Members Succeed!
How well a person does on a standardized test can have a great impact on their future. March 2 Success was developed as a free, no obligation tool to help anyone improve their test scores in the areas of English, Math and Science. March-2-Success is designed for a current or recently graduated high school student who wants to do better on standardized tests such as SAT, ACT, and the ASVAB.
The Army has made this program available to...
Read more...